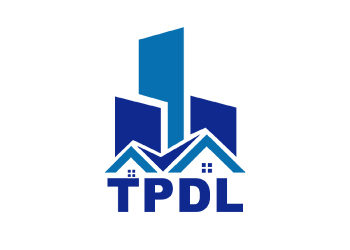 TAMIM PROPERTY DEVELOPMENT LTD
Tamim property development limited is a real estate developers and construction company, specializing in superior quality
read more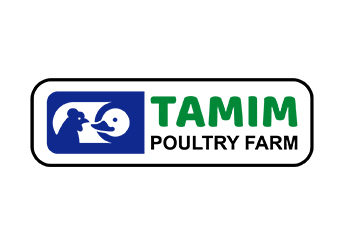 A Tamim commercial Farms multiple section of different chicken breeds for commercial market and customers. We have couple of seven
read more
Doing the right thing,
at the right time.
We went above and beyond to create a fantastic experience. Perfectly crafted to suite your construction business with almost unlimited options to get almost unlimited options.
Escorting the Engineers from IBBL Head office And With Islami Bank Bangladesh Limited Bogura branch head to our multiple ongoing establishments.

তামিম এগ্রো'র চুক্তিবদ্ধ ব্রয়লার মুরগীর বানিজ্যিক খামার স্বপ্ন_আপনার_বাস্তবায়ন_আমাদের

We, the first ever manufacture of distribution transformers and substation Equipment's in north Bangal. With the backing of our group's Experience in related field for over decades spanning Across power segments , We have the strengths to deliver performance driven quality products to suit the needs of the clients. With all the positive response Electropac
Would you like to speak to one of our financial advisers over the phone? Just submit your details and we'll be in touch shortly. You can also email us if you would prefer.