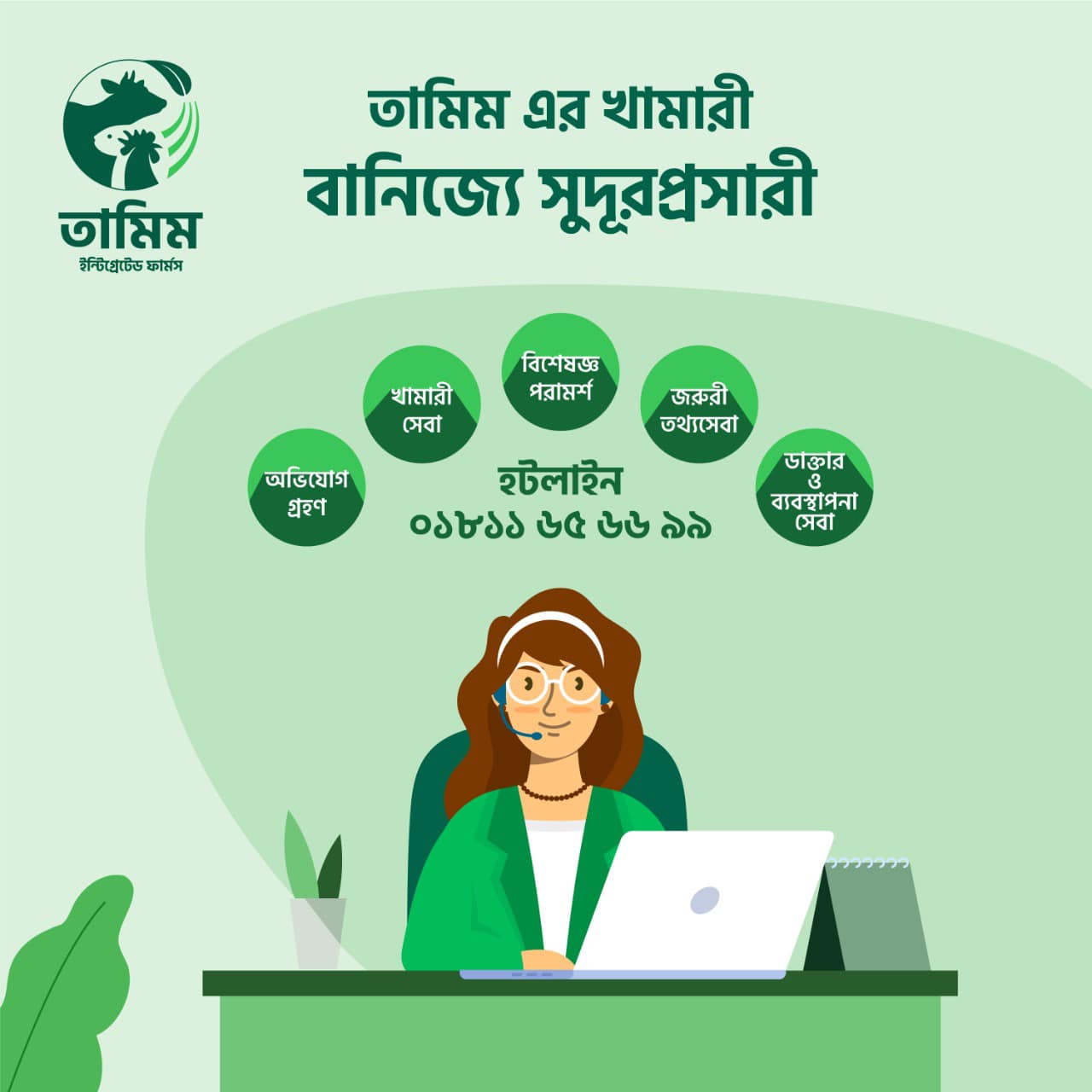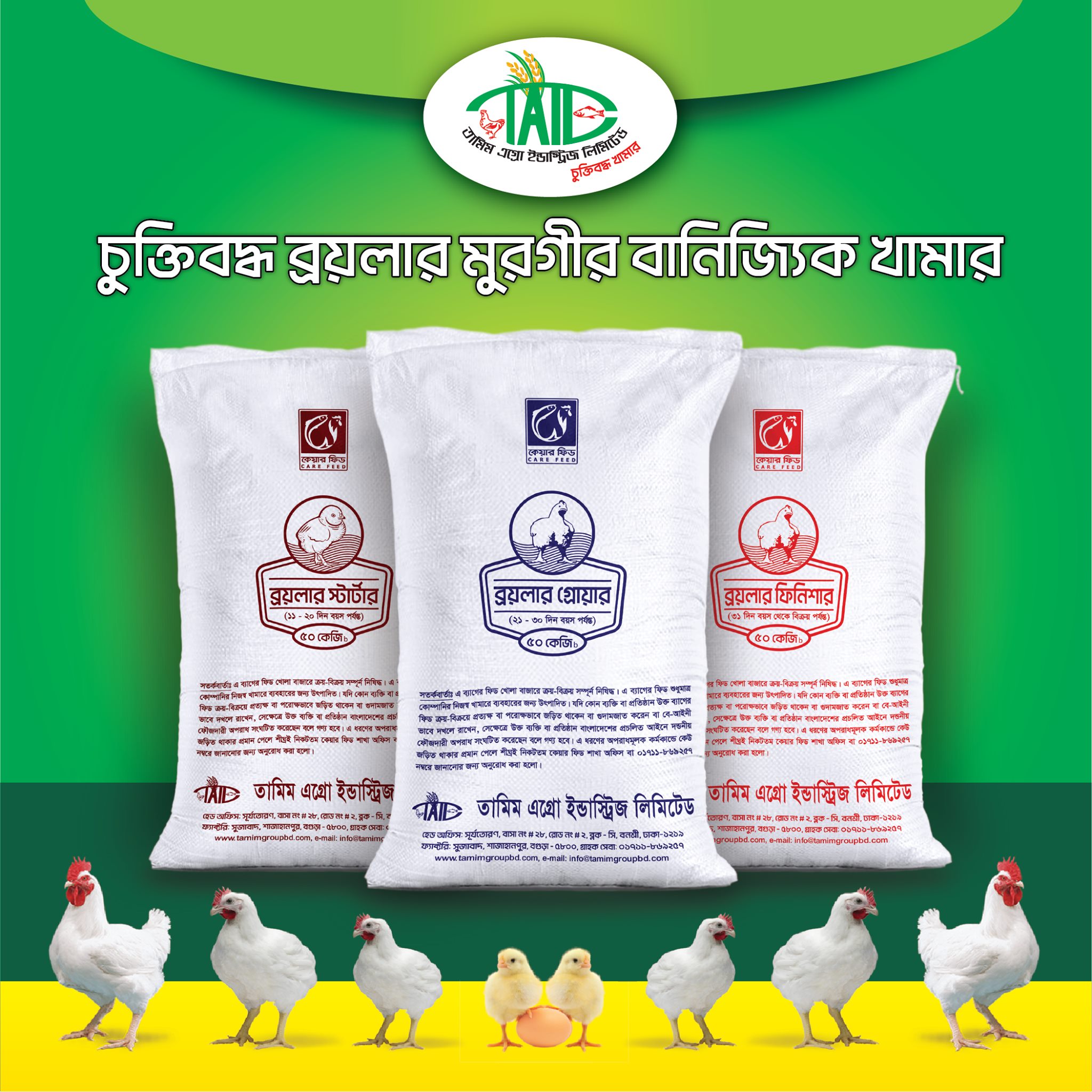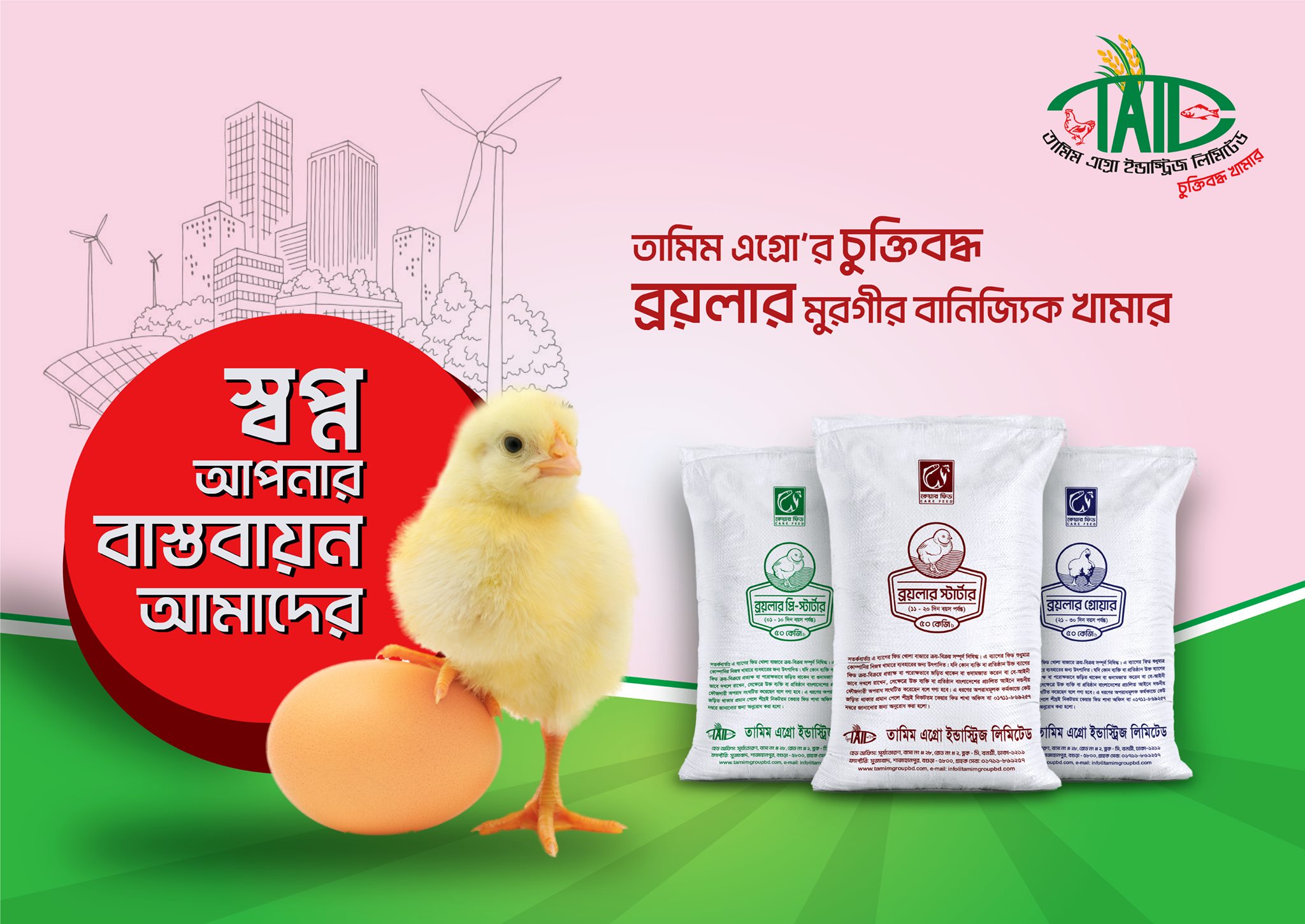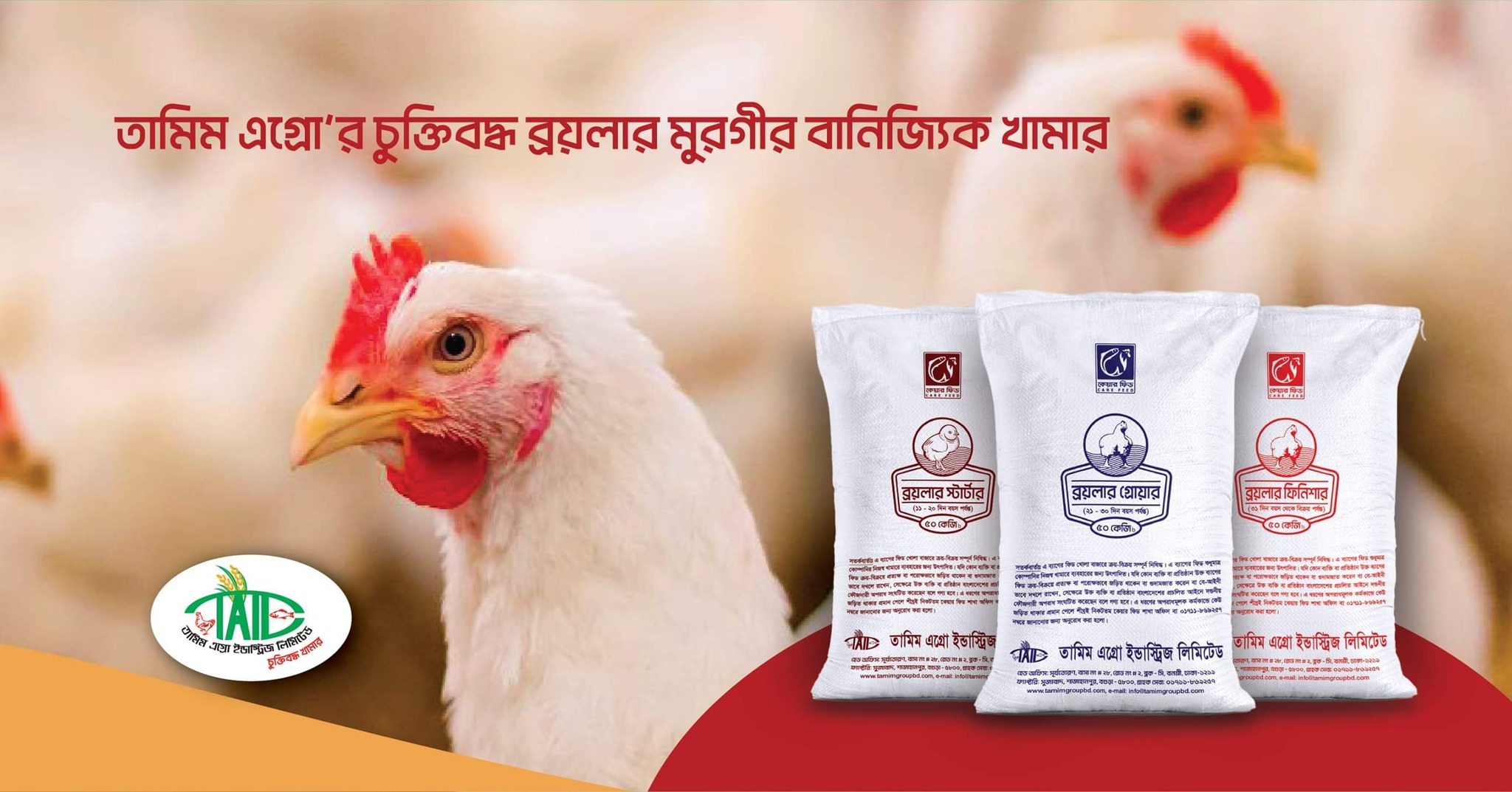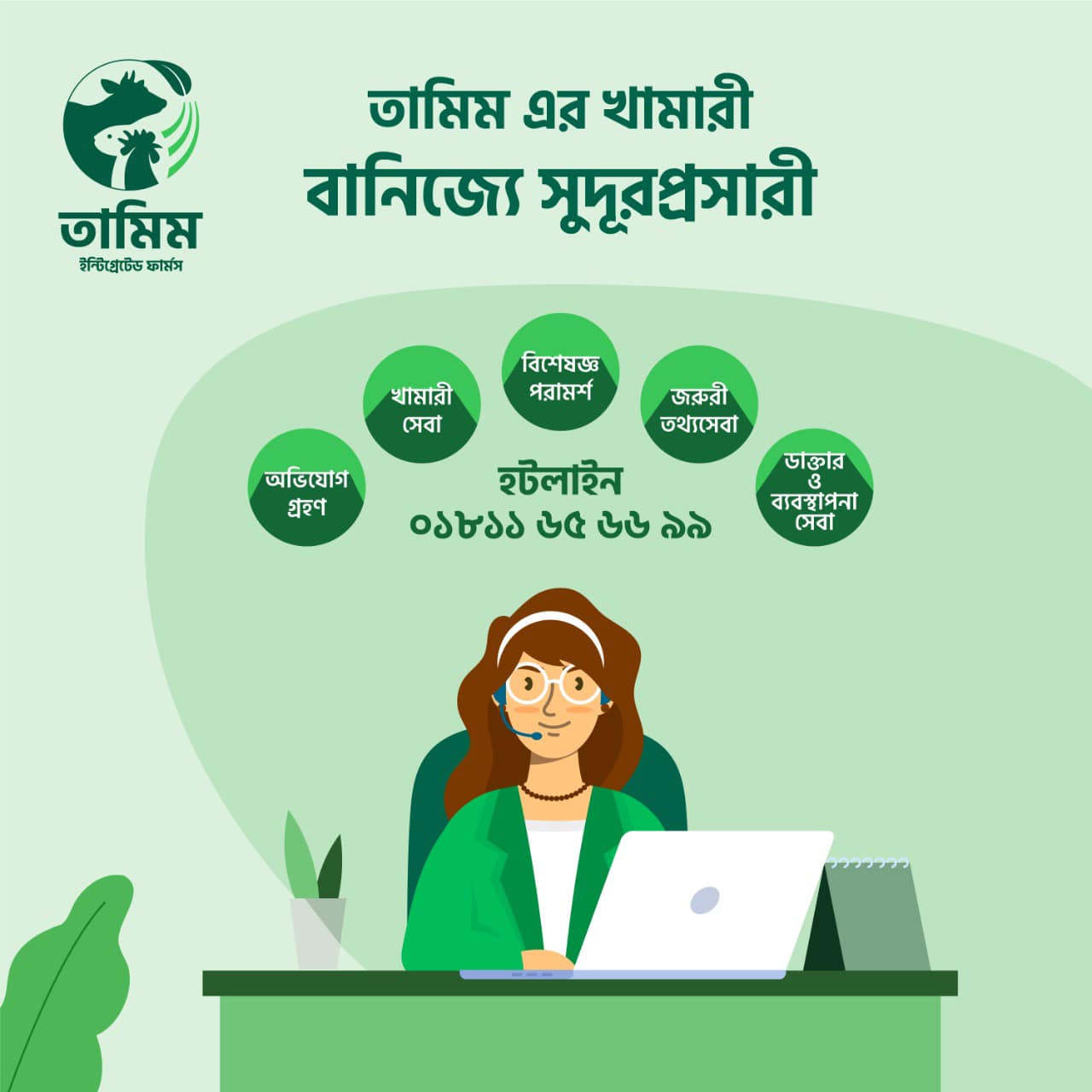 Contract poultry farming offers a win-win proposition for both poultry companies and individual farmers. It paves the way for sustainable and efficient production, ensuring that consumers have access to high-quality poultry products. With the right structures and collaborations, it holds great promise for the future of poultry production globally.
Consulting WP – we help companies assess their skills and choose a new direction which utilizes the talents of the team and resources most productively.
You can transform your business to a revenue-producing asset that lets you work as much or as little as you want.
business planning & strategy
Our clients are often surprised by the possibilities we present to them; by thinking outside the box we present exciting new ventures:
Work fewer hours — and make more money
Attract and retain quality, high-paying customers
Manage your time so you'll get more done in less time
Hone sharp leadership skills to manage your team
Cut expenses without sacrificing quality
Automate your business, so you can leave for days,
research beyond the business plan
This is the most worrying part for most clients going through or needing a turnaround; it means that incoming cash flows will change completely. We help ease these issues through fantastic financial projections and a realistic view of what can be accomplished.
Creating a list of potential qualified prospects for your service or product can be daunting when you're beginning your business. However, this needs to be considered as a follow up on your Target Market Analysis so you can hit the ground running.
A strong business plan requires going beyond intuition and experience, and supporting your idea with fact-based market research. Investors need to have confidence in your understanding of the market, so don't let yourself down by skimping on research. We have access to fee-based, subscriber-only resources such as:
Don James/Semplice – Article and News research
HighVoltageBusiness – Company and Industry Research
Goovers – Company and Industry Research
IRISpace – Industry Research
Lexos-Nexos – Company, Industry, Market Research
Plombett – Industry Research
Pronounce – market analysis report "slices"
competitor research & analysis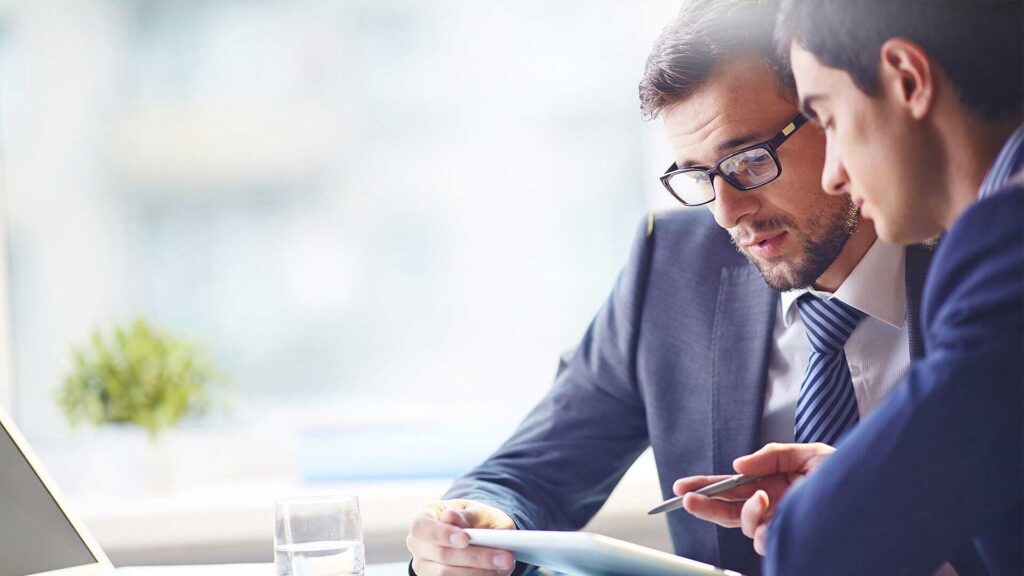 Tamim Integrated Farms
Consumer Products
The image of a company is very important. Would you want to work with a consultation company whose office was in shambles? We judge things often by their appearance, especially when seeing something for the first time. If you are an excellent company with a bad image or appearance then you may have loyal clients but new clients will be hard to get.
What does work, however, is the ability to present the company as being professional and experienced. When we walk into an office that is neatly arranged and greatly designed we immediately begin to think positively about the company.
challenge
solution
result
challenge
The challenge is to bring a company whose web presence is boring up to date. The challenge is to ensure that when a client visits your website they feel positive about your company. The challenge is that most customers will judge you based on appearance alone, and if your website looks unprofessional or poorly made then they will think your company as a whole is unprofessional. Each and every part of the organization matters when winning over a new client:
Improve sales and operations and production planning:
The teams focused their efforts on a few of the highest-value S&OP levers in order to review the current planning process, identify gaps in the planning infrastructure and analytically understand demand and supply variability.
Determine the right inventory level:
With hundreds of medications in the market, Pharm Ltd. needed a proper method to predict and manage their inventory. Using a mean absolute percentage analysis (MAPE), the teams defined appropriate levels for raw materials and finished products by mapping actual versus forecasted sales on the most important SKUs.
Optimize the supply chain for perfect order planning:
The diagnostic determined the stressors that affected sales and service levels. The teams focused on resolving issues related to higher-than-normal back-orders and lead times, which stressed the entire supply chain and led to delays in medications reaching consumers.
solution
result