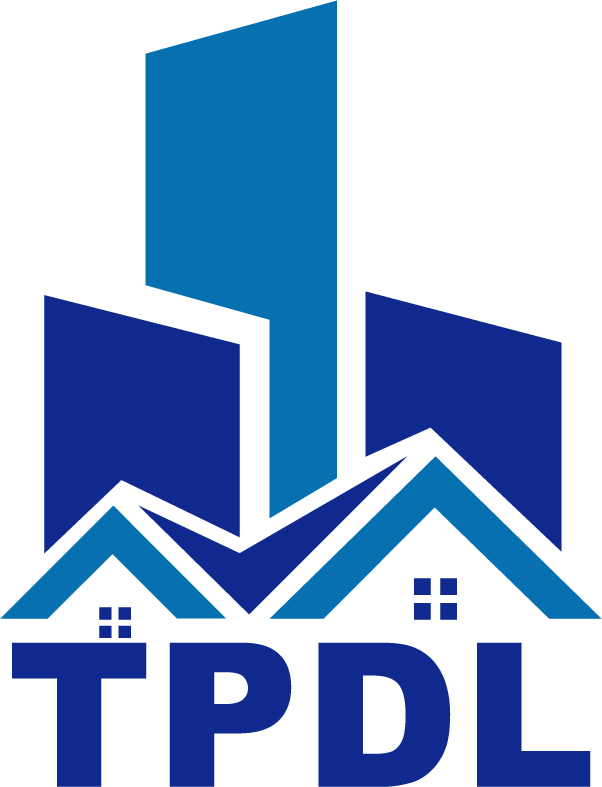 Tamim property development limited:
Tamim property development limited is a real estate developers and construction company, specializing in superior quality residential as well as commercial developments within and outside Dhaka city.
Our first principle is not to compromise on quality, products and advanced services that our buyers most aspire.
The secret of our steady success to become a pioneer in real estate business lies in three basic tenets of providing dependability, superior quality products and excellence in service. This is our winning strategy. We continuously strive to create a better living for everyone, with value for Investment that come with a total package of a great lifestyle, facilities and location.
We are extremely delighted and happy because of the satisfaction of our valued clients. We receive all round praise for our state of the art architectural design, environment friendly living facility and selection of building sites. We opt for the best location for our clients, who are our foundation of success.
We consider ourselves as extremely fortunate as there has been continuous pouring of satisfaction expressed by our respected clients be it the projects that we handed over or the ones that is underway. They know, by now, that we enjoy with each of them.
What we are?
Tamim property development limited standing on a different plain, provides superior leadership in the real estate development sector. We provide excellence in our construction work, management systems and customer services to fulfill or exceed our customer's expectation.
In TPDL, Our dedicated employees are the driving force of the company. They values on which we work together regularly set for our employees working in all sectors, from the highest office to the ground work.