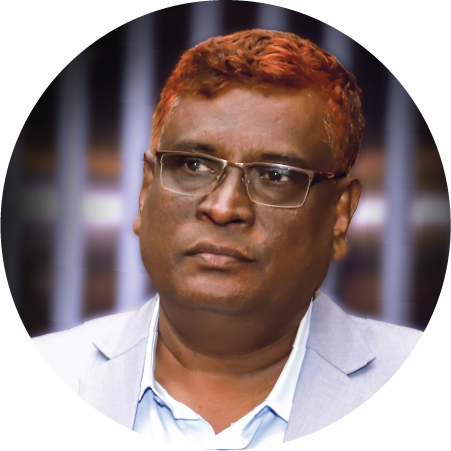 Md Shahjahan Ali
Chairman
Tamim Group
Consulting WP really helped us achieve our financial goals. The slick presentation along with fantastic readability ensures that our financial standing is stable.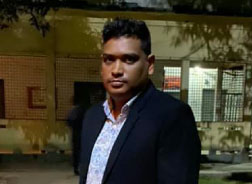 Nayeem Hasan Rupom
Director of finance & Administration
Tamim Group
The demands for financial institutions have changed a bit. Obfuscation is no longer accepted, which is why this Business WordPress Theme is so perfect.