September 1, 2021
Posted by:

tamimgroup

Category:

Tamim Group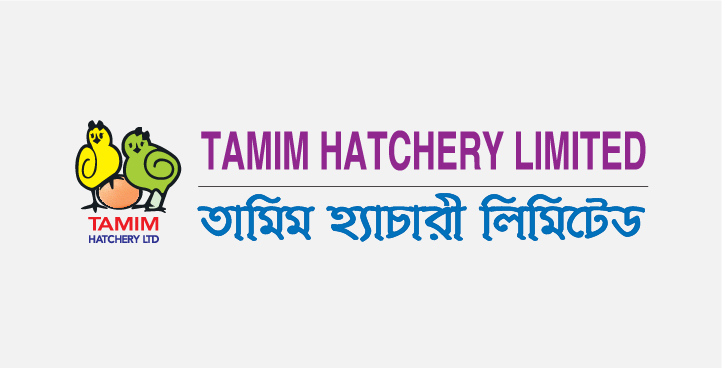 The quality of day-old chicks is of utmost importance in the poultry management industry and as such, At Tamim group's THL (tamim hatchery Limited), our concern for healthy birds, excellent feed conversion and flock uniformity is given highest priority.
Tamim Group 's THL ( tamim hatchery Limited), is one of the largest producers of DOC for broiler, Layers , Sonali, Hybrid Sonali, Sasso Etc. Tamim Hatchery limited advances through an unwavering commitment towards quality, excellence and Strategic integration, We have built a diverse portfolio of operations that  include parent stock, hatcheries, organic farming, free range poultry farming, layer farming, feed production,  production, large –scale mechanized farming and nationwide distribution.
Care Day old chick's specialties:
Breeds: Lohman meat IR, Layer, Sasso, Sonali Etc.
Average Weight: 40-48g with good uniformity.
FCR: 1.4-1.6 under GMP
EEF: >300 under GMP
High quality: Free from salmonella and mycoplasma.
Availability: Across the country with satellite distribution channel and logistics.